Elsevier (pengucapan bahasa Belanda: [ˈɛlzəviːr]) adalah salah satu perusahaan sains, teknologi, informasi medis, dan perusahaan teknologi terbesar di dunia, yang didirikan pada tahun 1880.
Sejarah Elsevier
Elsevier sekarang menjadi bagian dari grup RELX. [3] Sebelum 2015, Elsevier dikenal sebagai Reed Elsevier. Produknya meliputi The Lancet and Cell Journal, Electronic Journal Collection ScienceDirect, Trends and Current Opinion Journal Series, dan database kutipan online Scopus.
Fakta Elsevier
Elsevier menerbitkan sekitar 400.000 artikel setiap tahun di 2.500 jurnal. Arsip berisi lebih dari 13 juta dokumen dan 30.000 eBook. Jumlah unduhan tahunan mencapai 900 juta.
Tayangan Ulang Webinar Elsevier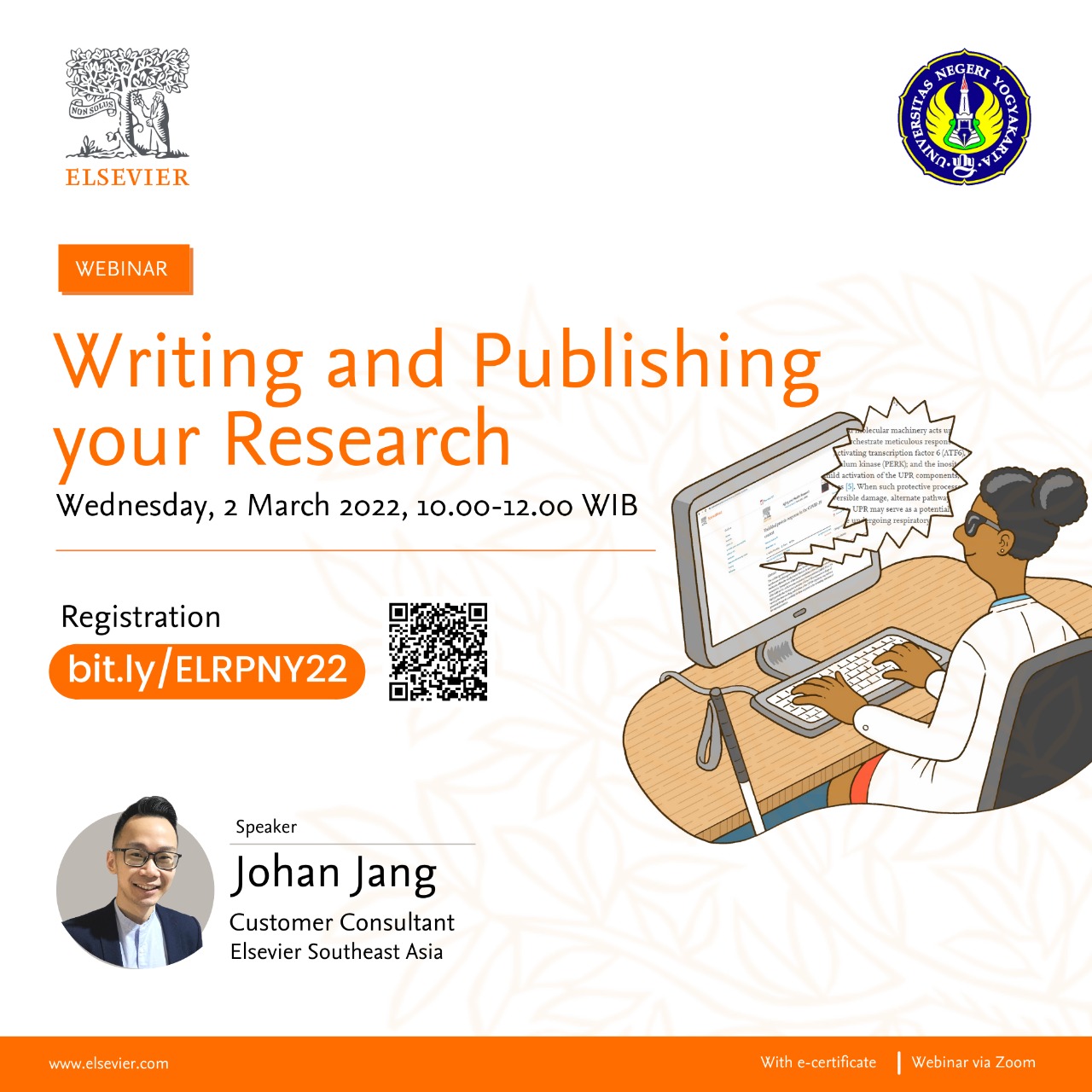 Rekaman Versi OBS
Rekaman Versi Zoom
Download Materi Webinar Elsevier